We offer services to help complete your project. Wherever you are.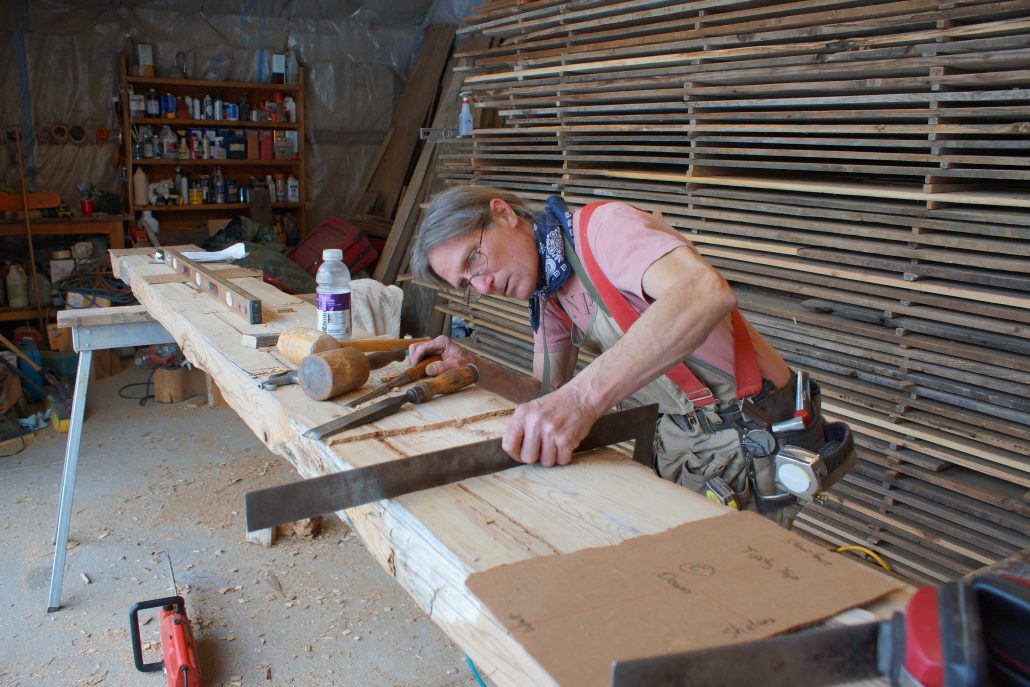 You dream it. We build it.
We will work with you from start to finish to create your dream product out of reclaimed wood. Whether it's furniture, or an entire structure, we have 30 years of experience in woodworking.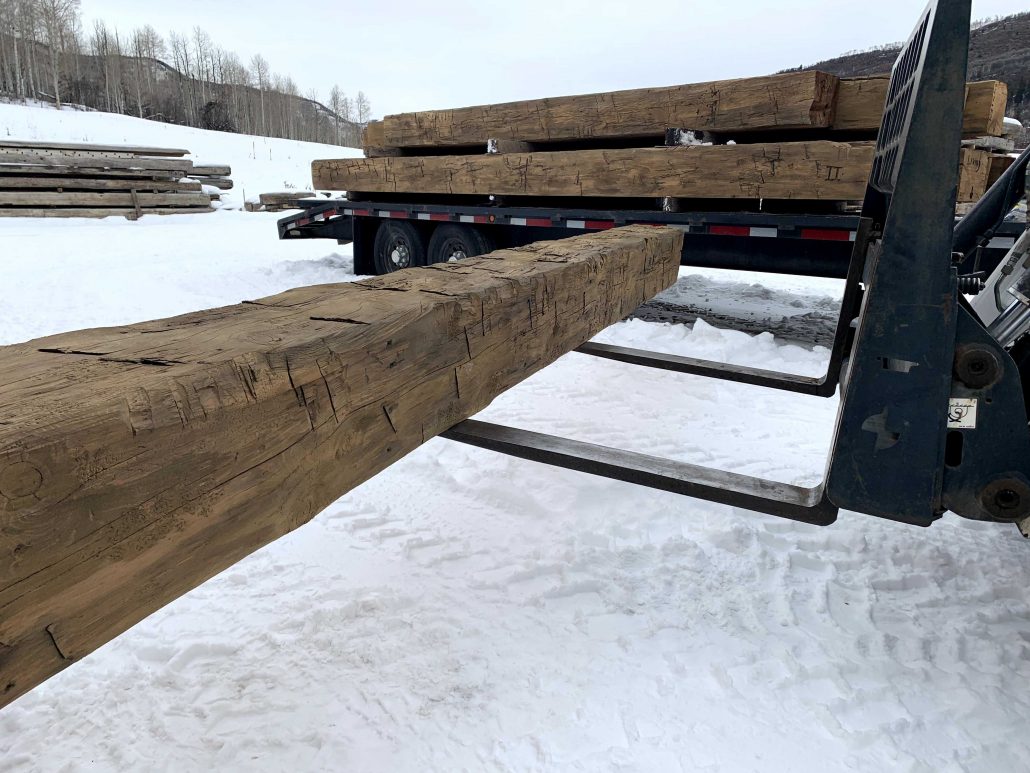 Call us.
We ship and deliver from our facility in Marble, Colorado. Whether it's installation of flooring, or delivery of raw wood, we can reach you. Contact us to inquire.