Our reclaimed wood floors bring texture and beauty to any space.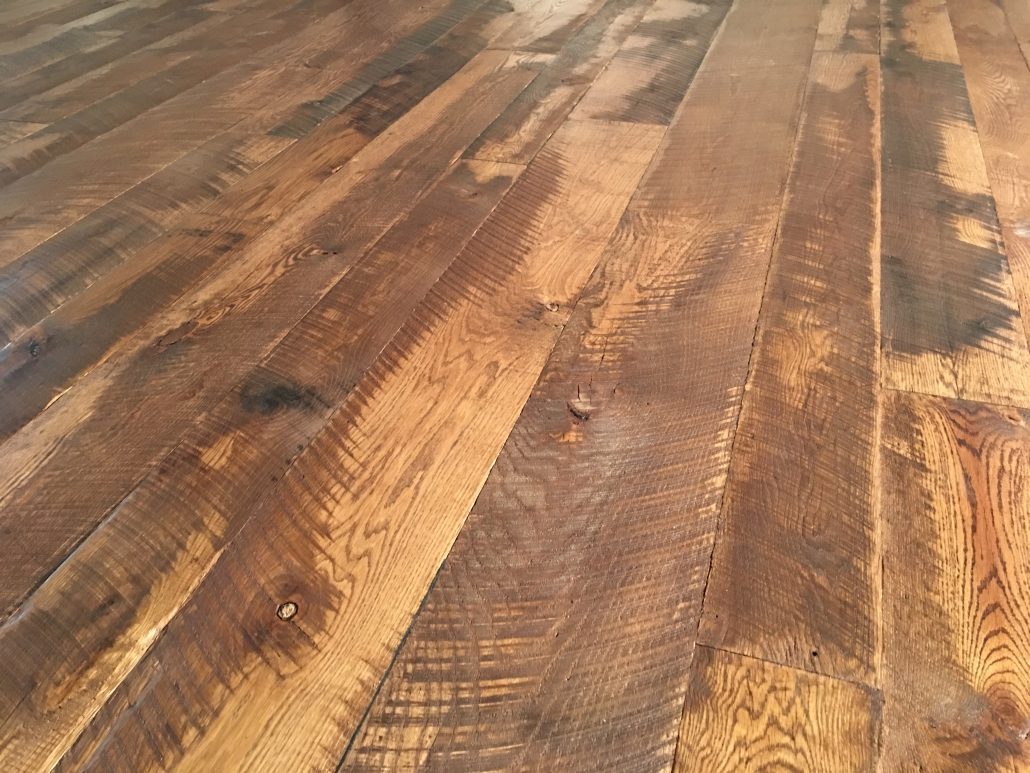 Our rustic reclaimed wood floors come with unique characteristics like nail holes, worm holes, and saw marks, and are finished and installed beautifully.
Fall in love with your floors.
Our floors are guaranteed to draw attention. They will revive your space and add significant value to your home. Available in a variety of hardwoods and plank sizes. We know you will love them.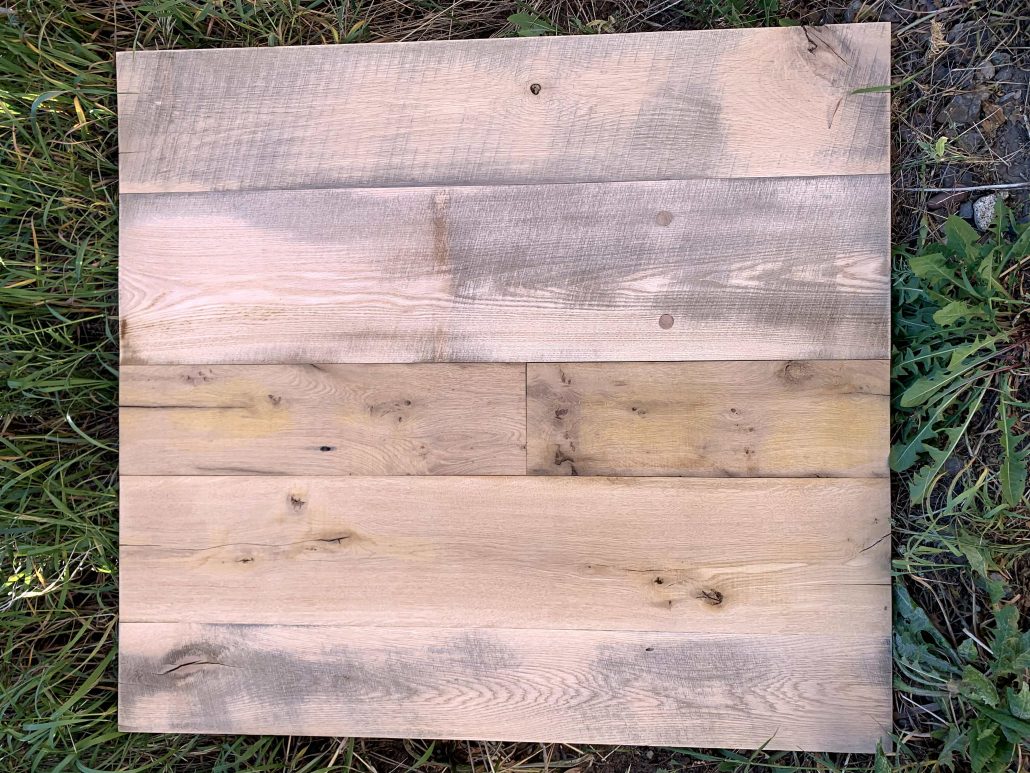 We offer samples of our wood flooring to ensure you love what you're getting. Our expert colorist will work to create your dream finish.
We offer installation and finishing.
Based in Marble, Colorado, we deliver to anywhere in the United States. We specialize in serving Colorado and Texas, specifically the Roaring Fork Valley, Vail Valley, and Summit County areas. 
Our wood comes from old structures like barns, sheds, fences, and commercial buildings.