Old Grain Inc began as a timber-framing company 30 years ago, and we still raise them!
A timber frame is a traditional type of structure made out of large timbers, fastened using unique and complex joinery. It is a timeless practice of structure and design, and also one of the strongest types of structures. Timber framing is an art and a science, and building timber frames isn't as common as it used to be due to cheaper, quicker methods of building.
Structurally sound. Incredibly beautiful.
Timber frames are one of the strongest structures available, not to mention timeless and beautiful. Our timber frames are built with reclaimed wood, making them even more pleasing to the eye.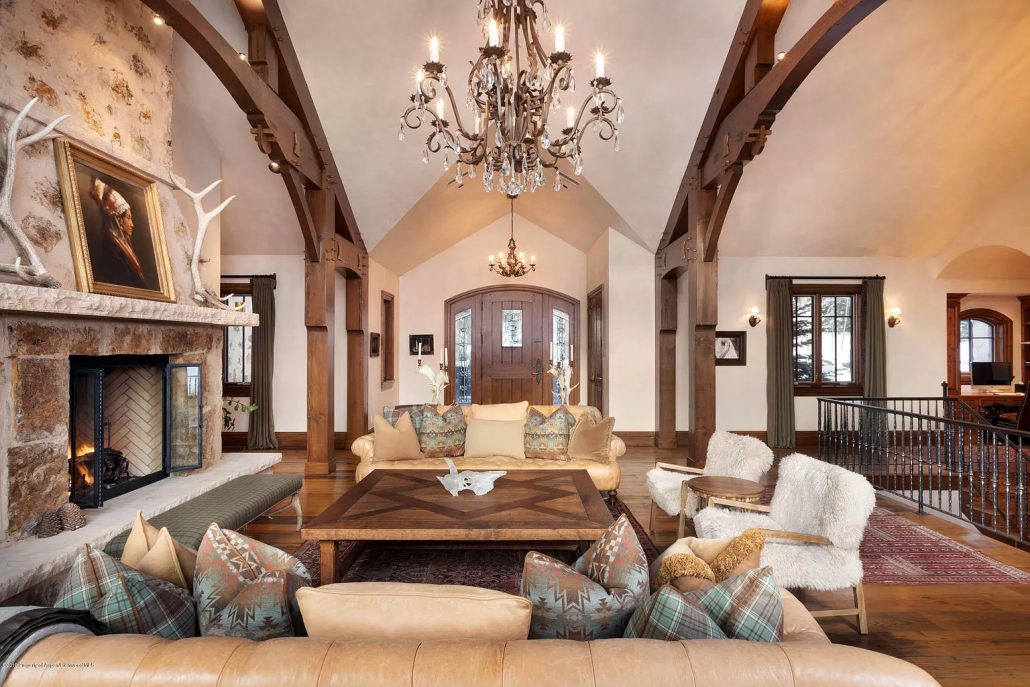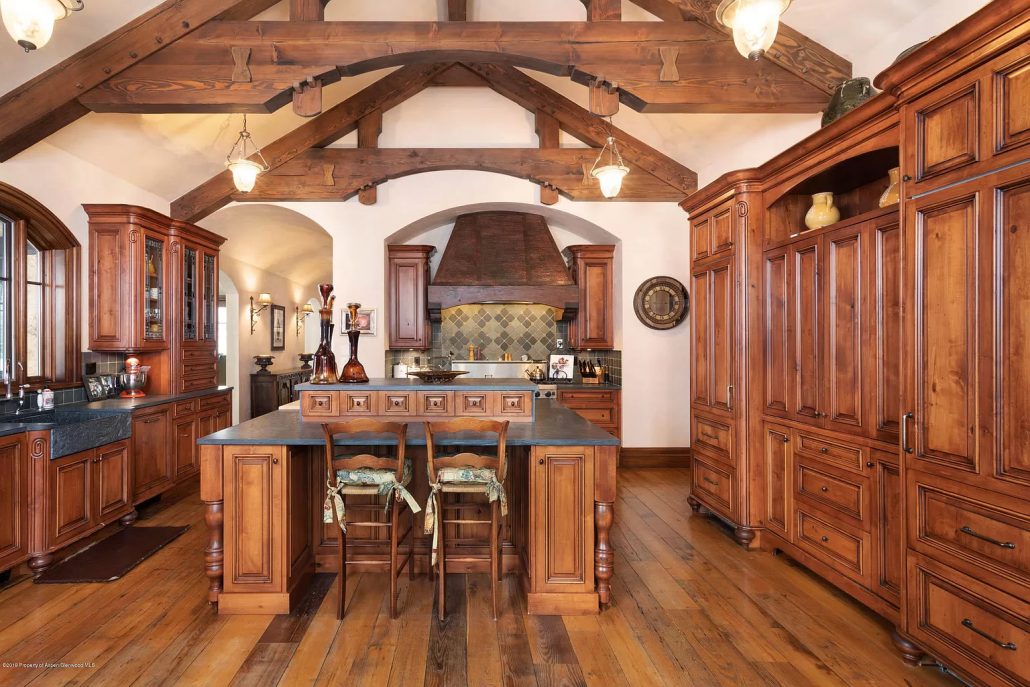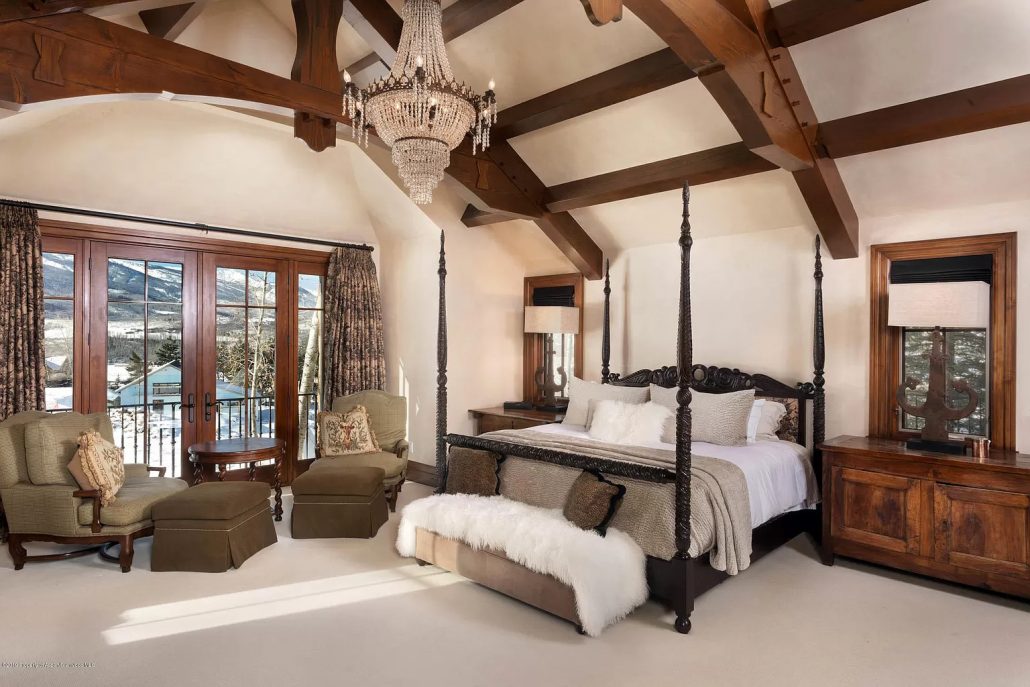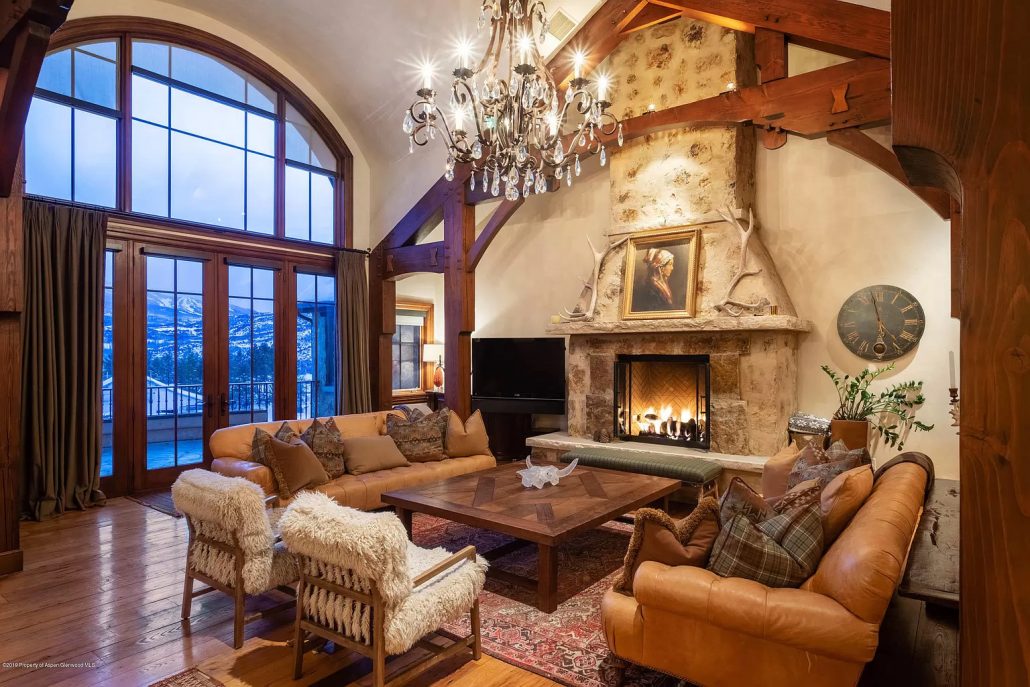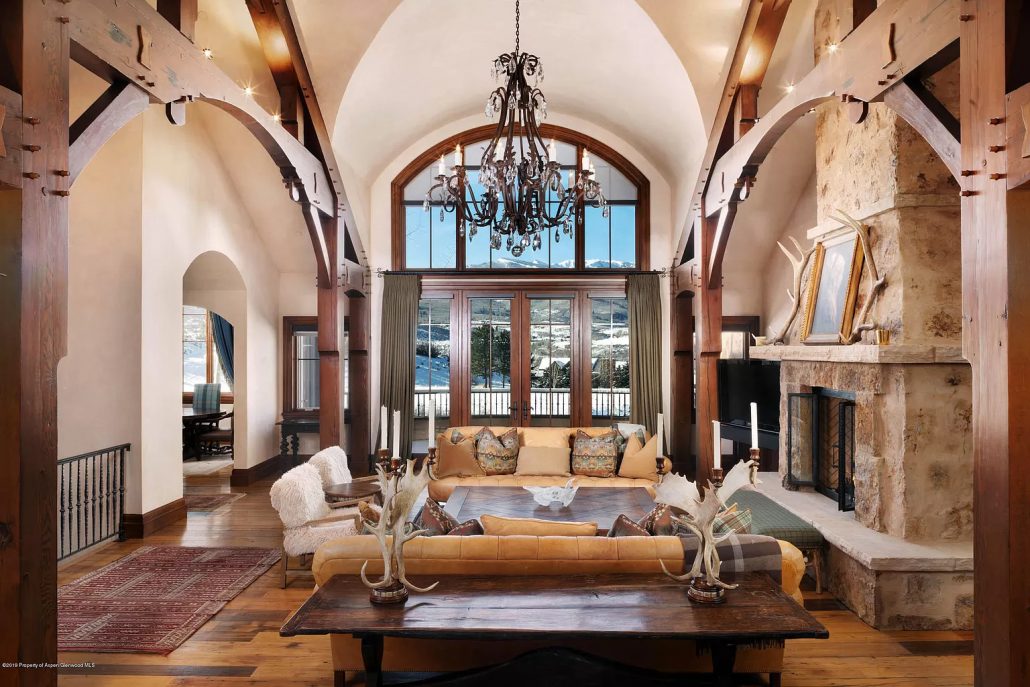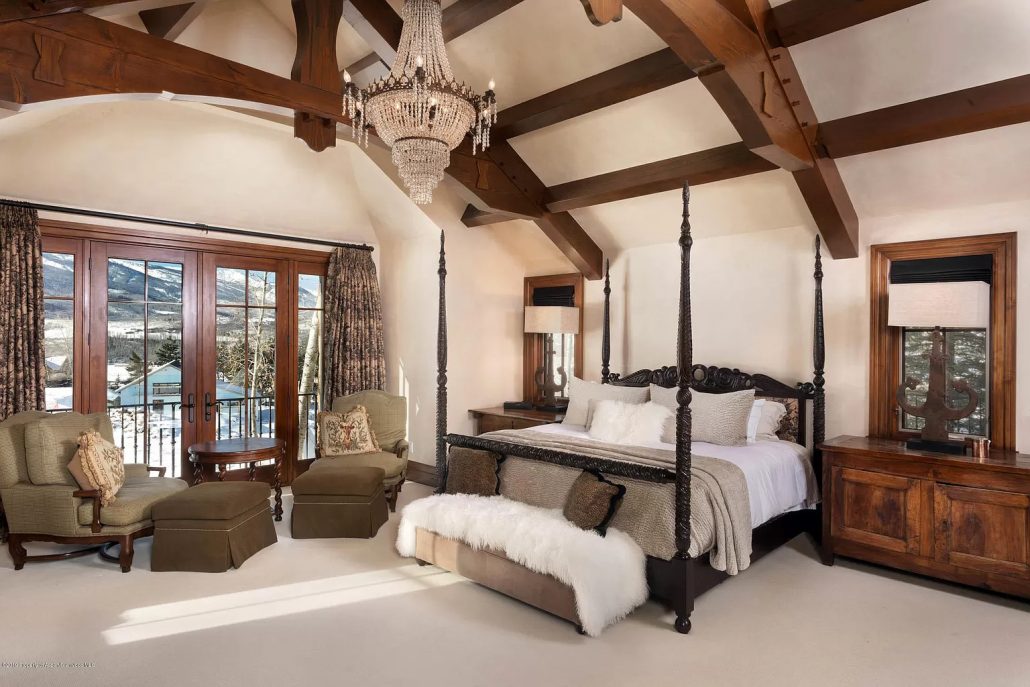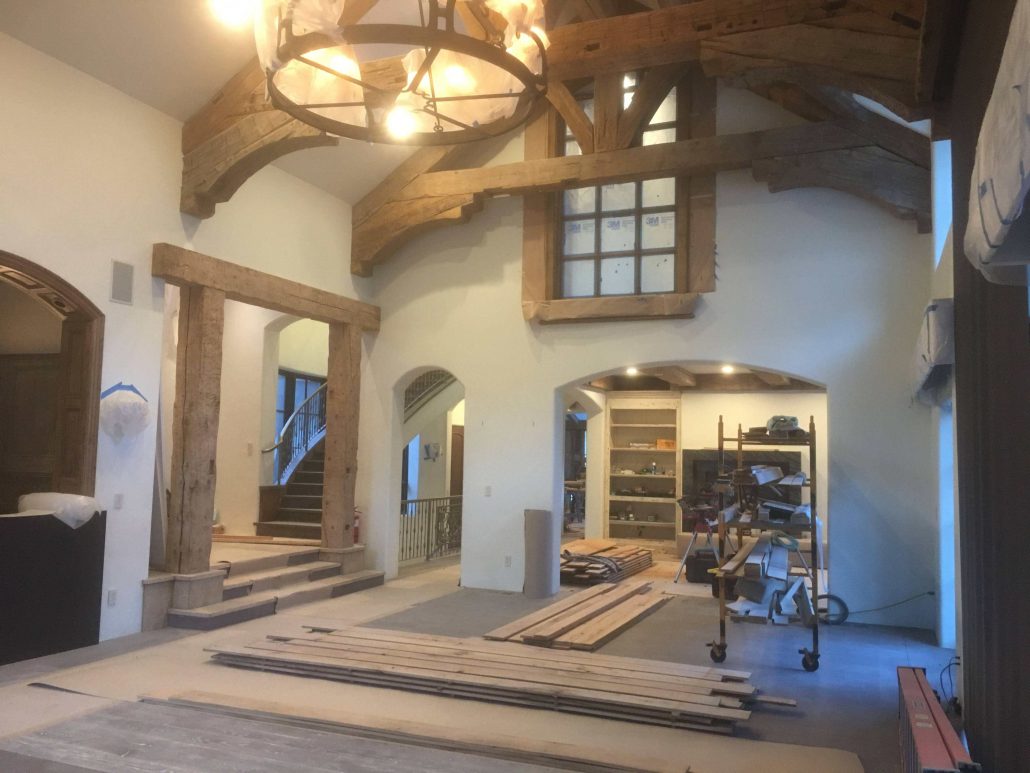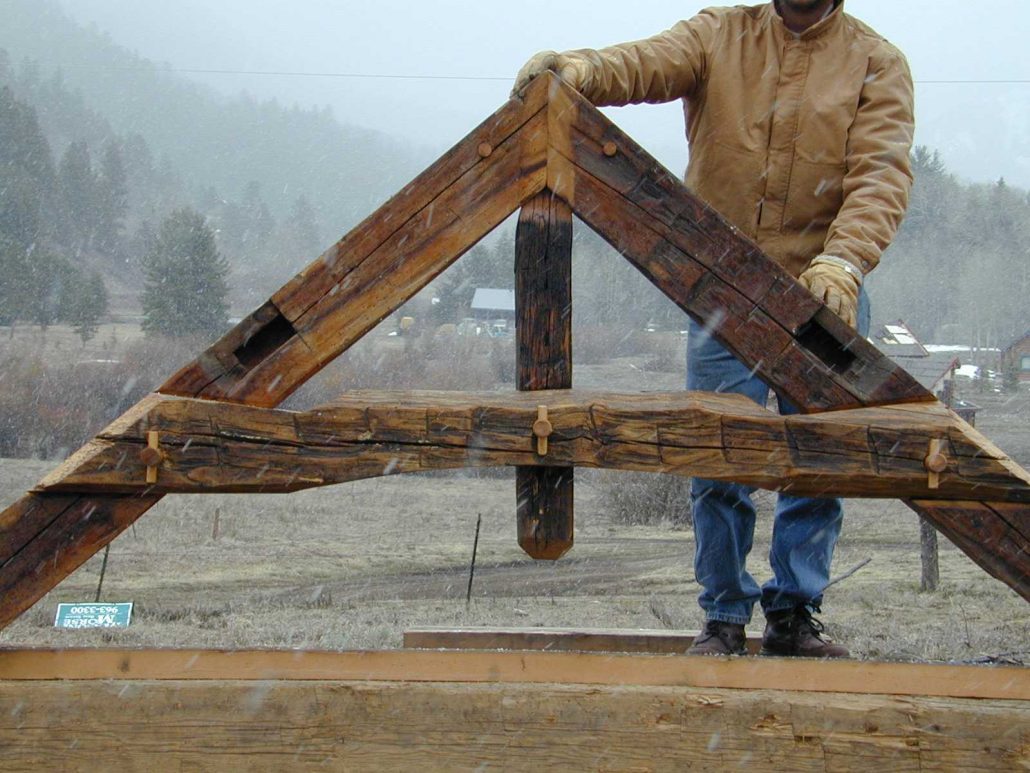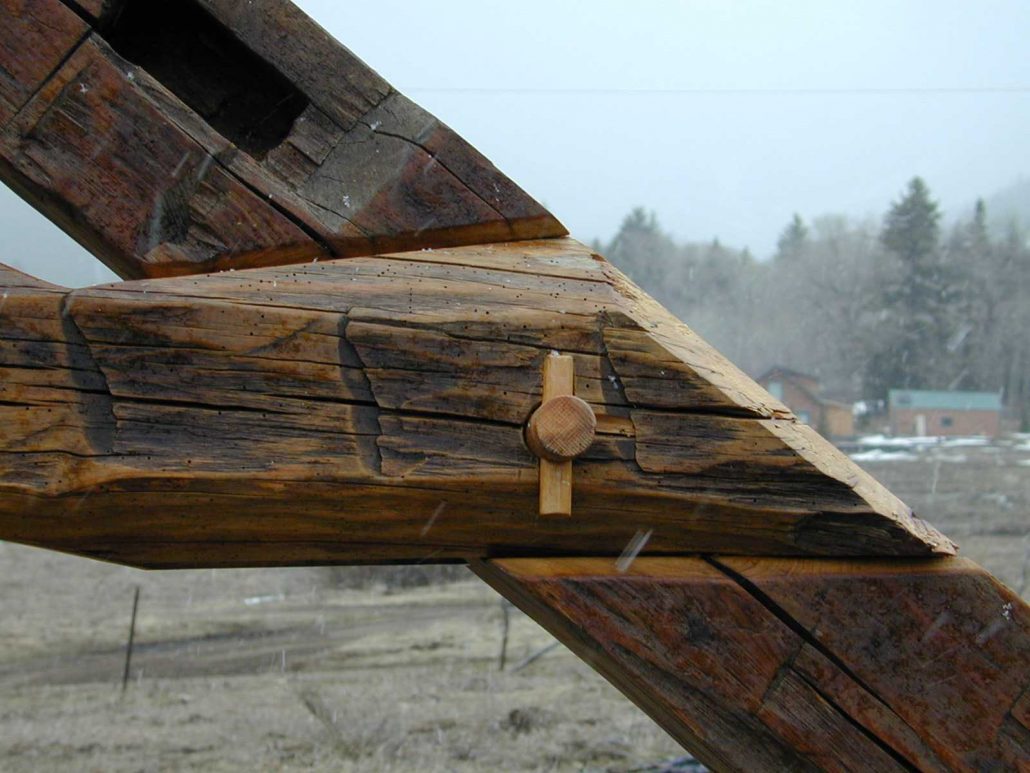 Old Grain Inc started as a timber framing business 30 years ago, and we still take pride in building them. Whether a small structure or an entire house, we will work with your idea from start to finish!
We offer delivery and installation.
Based in Marble, Colorado, we deliver to anywhere in the United States. We specialize in serving Colorado and Texas, specifically the Roaring Fork Valley, Vail Valley, and Summit County areas. 
Our wood comes from old structures like barns, sheds, fences, and commercial buildings.