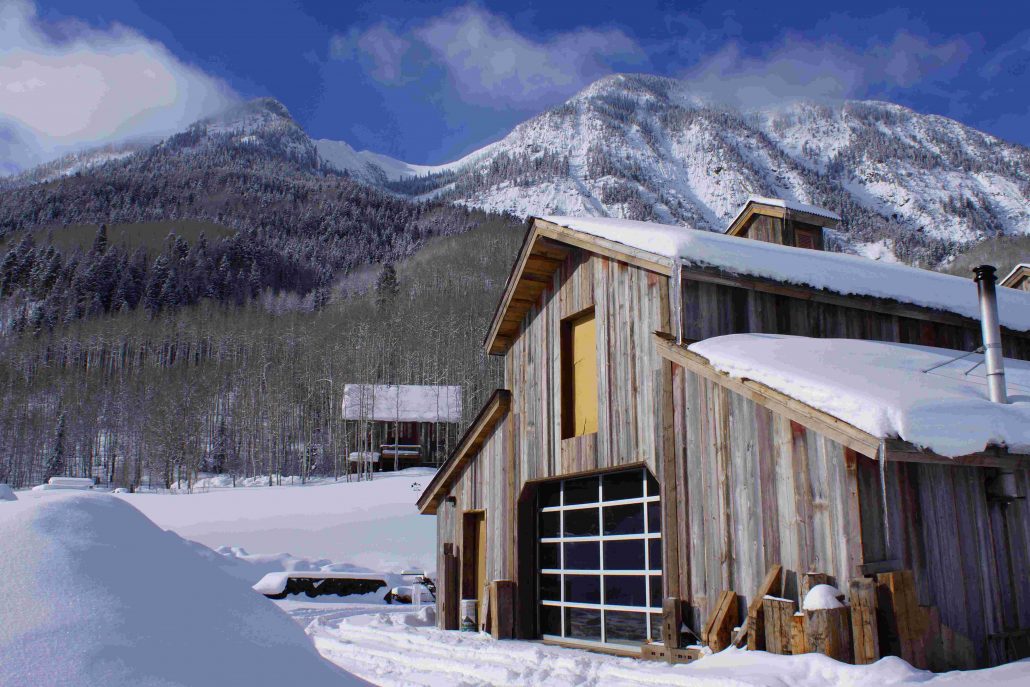 Old Grain Inc was founded on a love of natural materials and a passion for reclaimed wood. Based in the beautiful Marble, Colorado, we have been serving and providing wood for over 20 years. We are passionate about wood!
Our wood is sourced directly from salvaged structures across the USA – some over a hundred years old! We have a huge inventory (over 30,000 sf of material!) and access to even more via our relationships with purveyors around the country.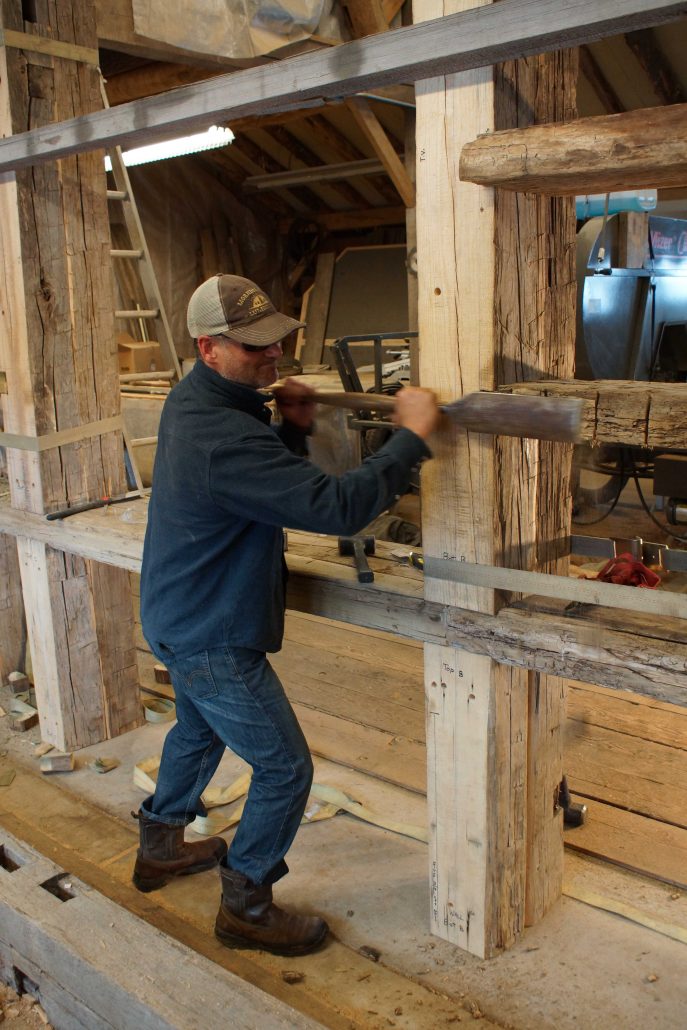 We started our business crafting large timber frame structures and trusses for residential and commercial buildings. Our road trips across the U.S. brought us to local wood artisans and local demolition crews where we were able to salvage reclaimed wood from old buildings and structures to repurpose it.
We have formed relationships with architects, engineers, builders, and designers across the country, and we are always looking for more! We select only the best, most trustworthy, and hardworking people to join our work/installation crew. We offer services like finishing and installation from start to finish so you can trust your wood is going to be beautiful.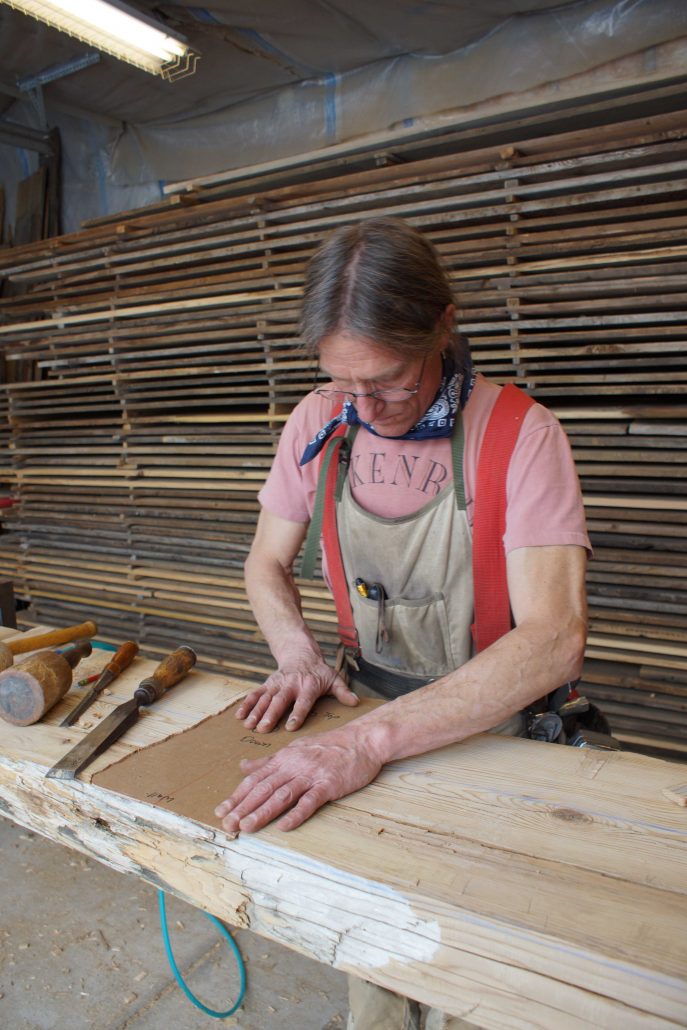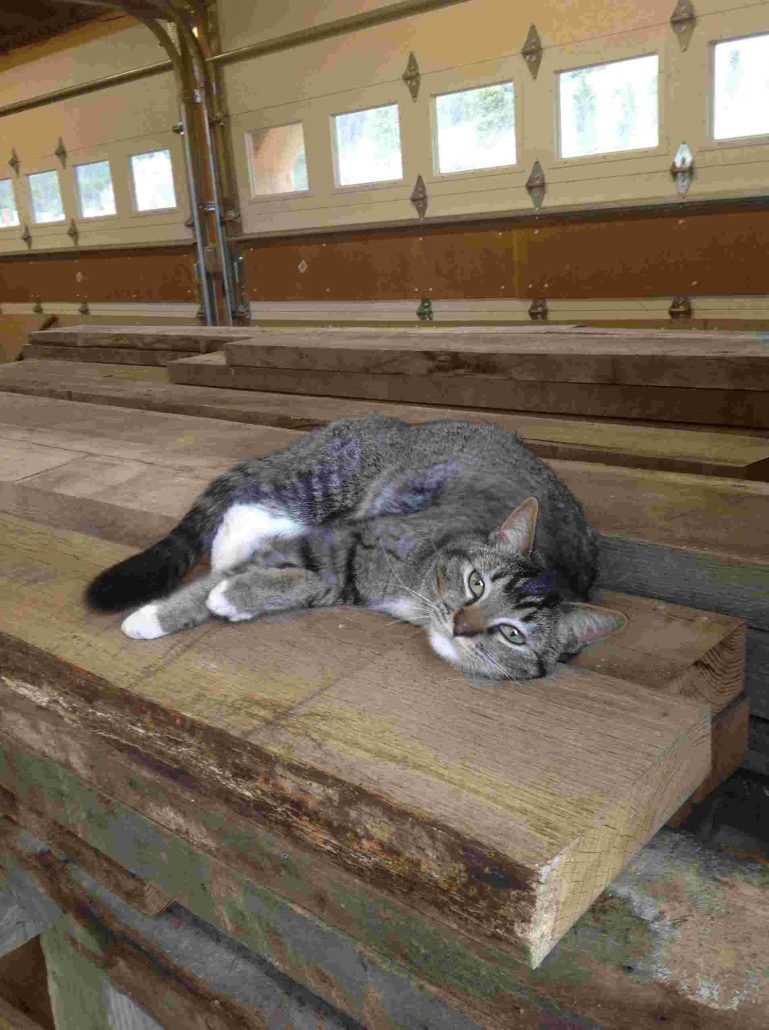 Whether it is a whole building or just a plank, we love to find beautifully-aged wood and provide people with not only a product, but something that is alive and has a story to tell.