Our wood is always reclaimed, always recycled. 
Do you just want the wood?
We've got you covered! Our wood is reclaimed from old structures such as barns, fences, and pine beetle kill. It is not only a more environmentally friendly and sustainable option, but much more beautiful than fresh lumber.
One of the largest inventories in the Colorado Rockies.
We have ongoing quantities of reclaimed wood in our inventory.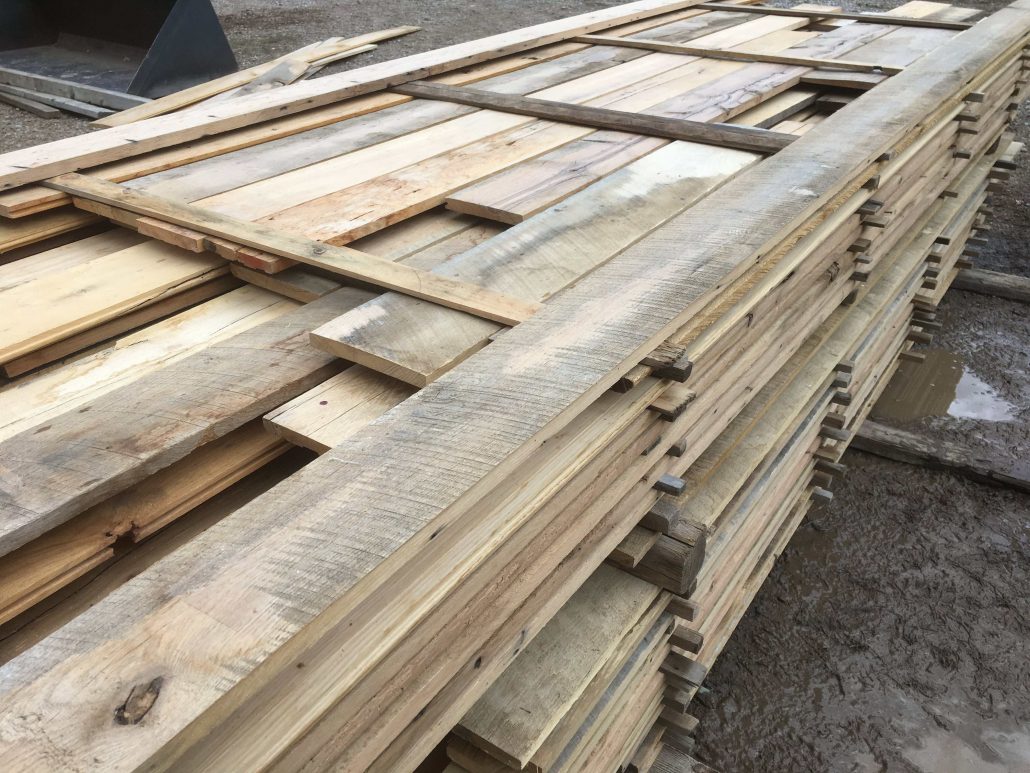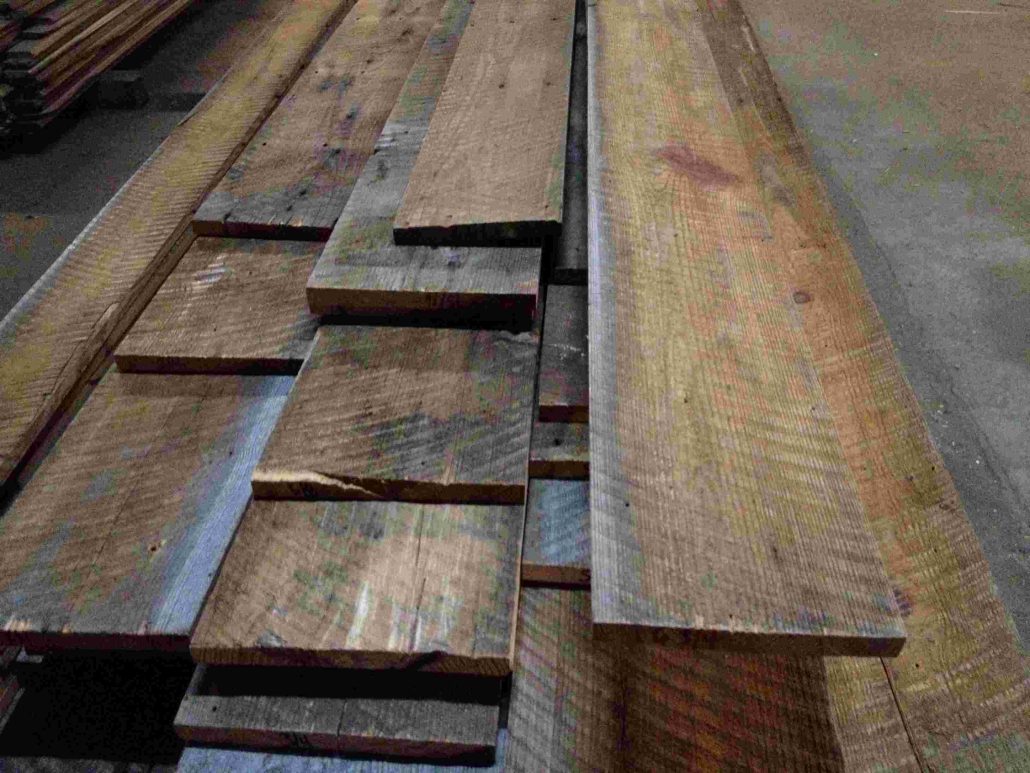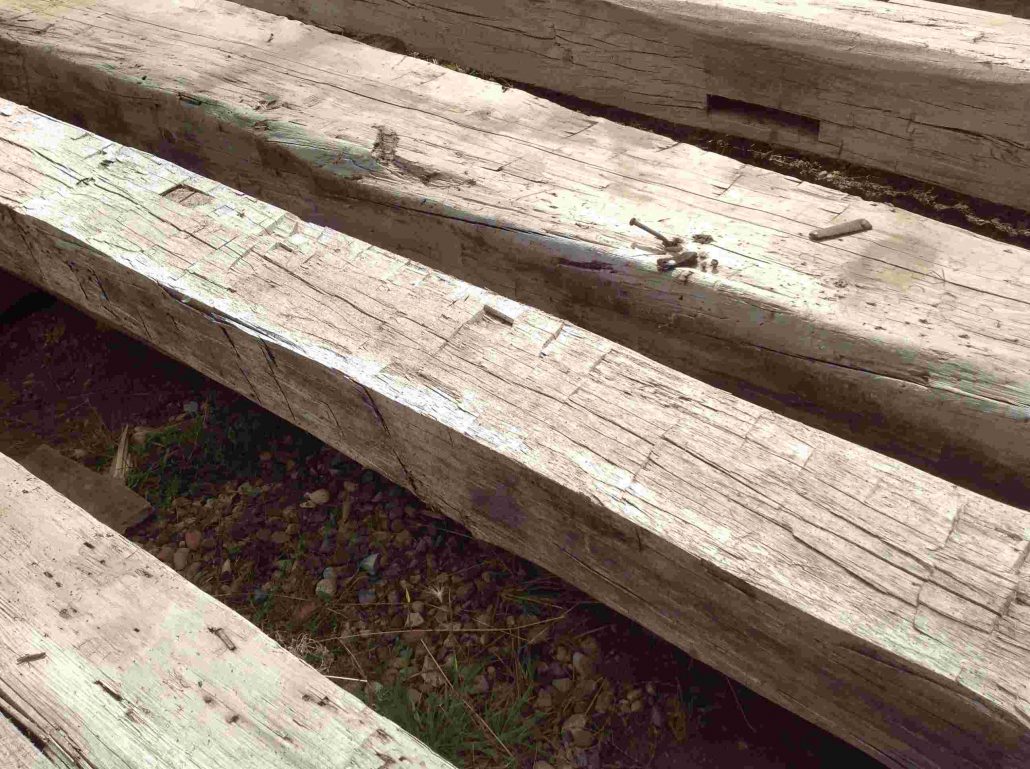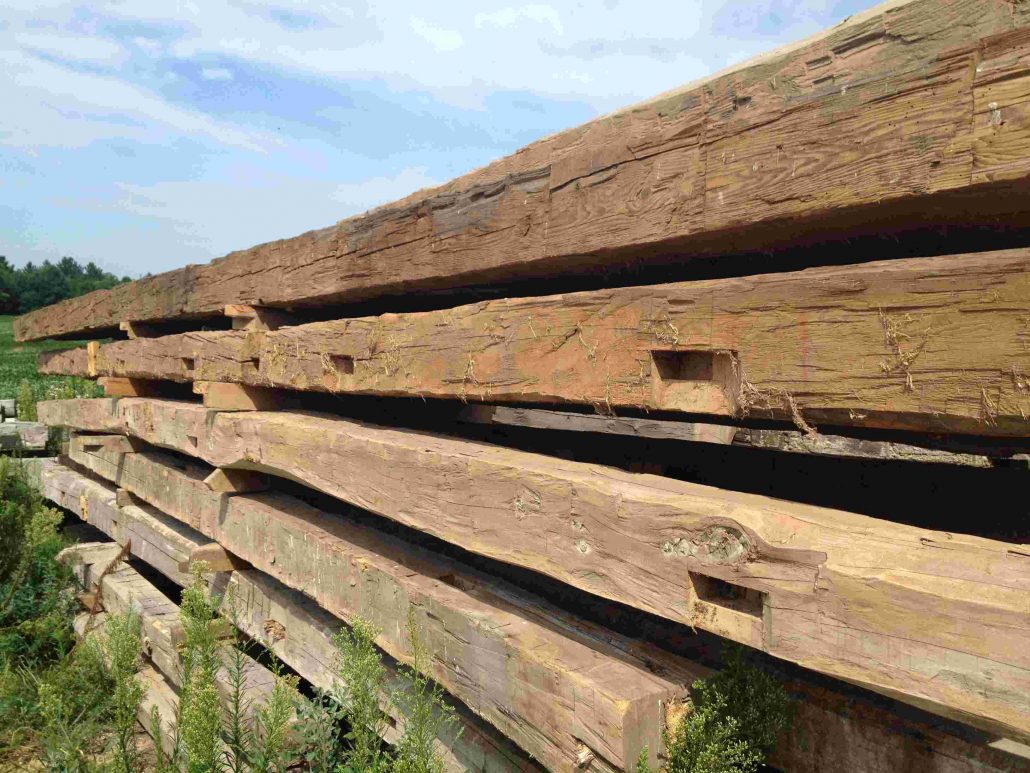 Based in Marble, Colorado, we deliver to anywhere in the United States. We specialize in serving Colorado and Texas, specifically the Roaring Fork Valley, Vail Valley, and Summit County areas. 
Our wood comes from old structures like barns, sheds, fences, and commercial buildings.