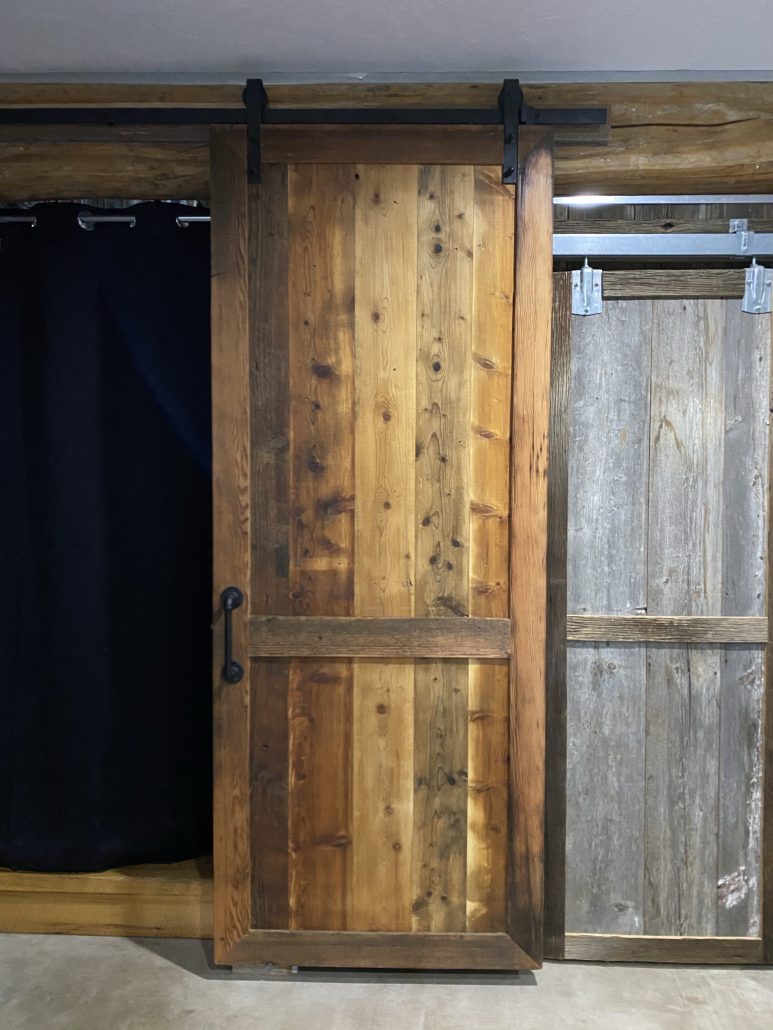 Our barn doors are handcrafted from 100% reclaimed and recycled wood and come in many sizes and colors.
We can build doors specific to your space measurements and preferences. They are extremely sturdy and beautiful, finished with a seal to bring out the wood's natural color.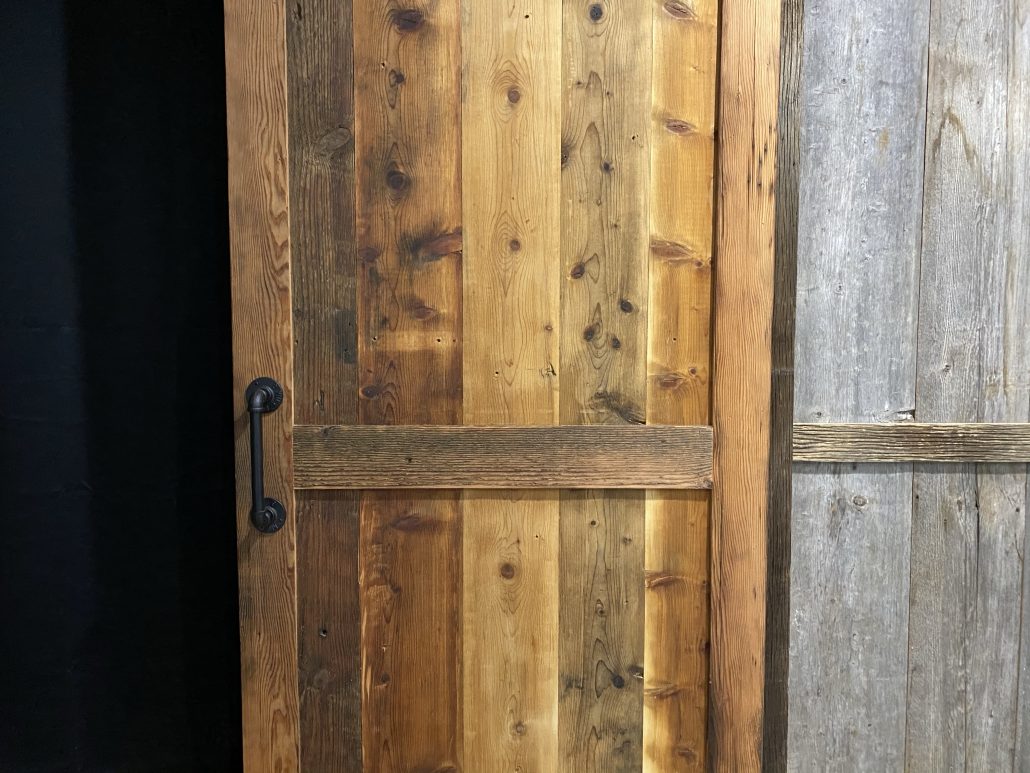 We offer delivery and installation.
Based in Marble, Colorado, we deliver to anywhere in the United States. We specialize in serving Colorado and Texas, specifically the Roaring Fork Valley, Vail Valley, and Summit County areas. 
Our wood comes from old structures like barns, sheds, fences, and commercial buildings.
Made in the USA. 100% reclaimed.
Our products are finished in our facility in Marble, Colorado.