Our siding is a gorgeous addition to any building.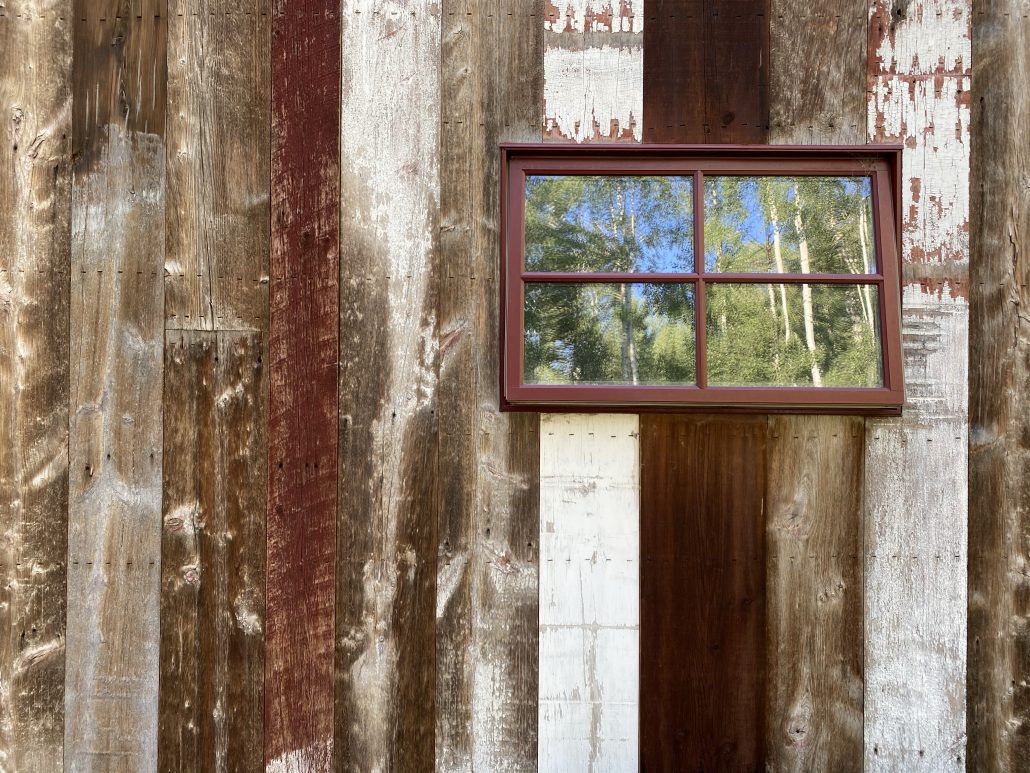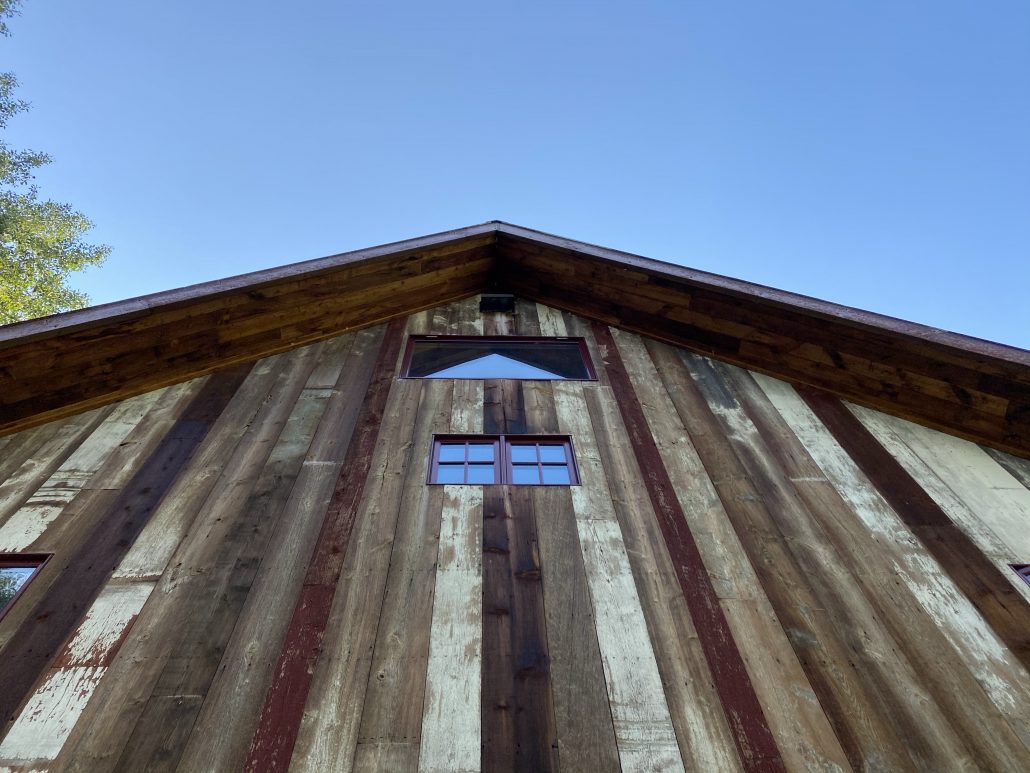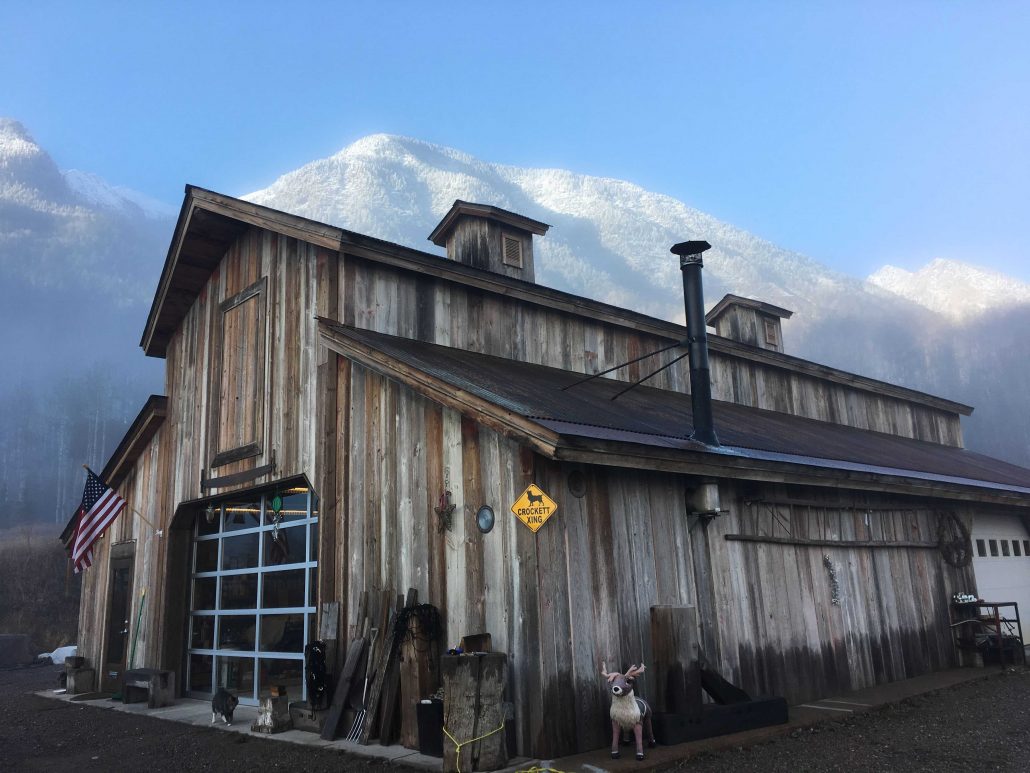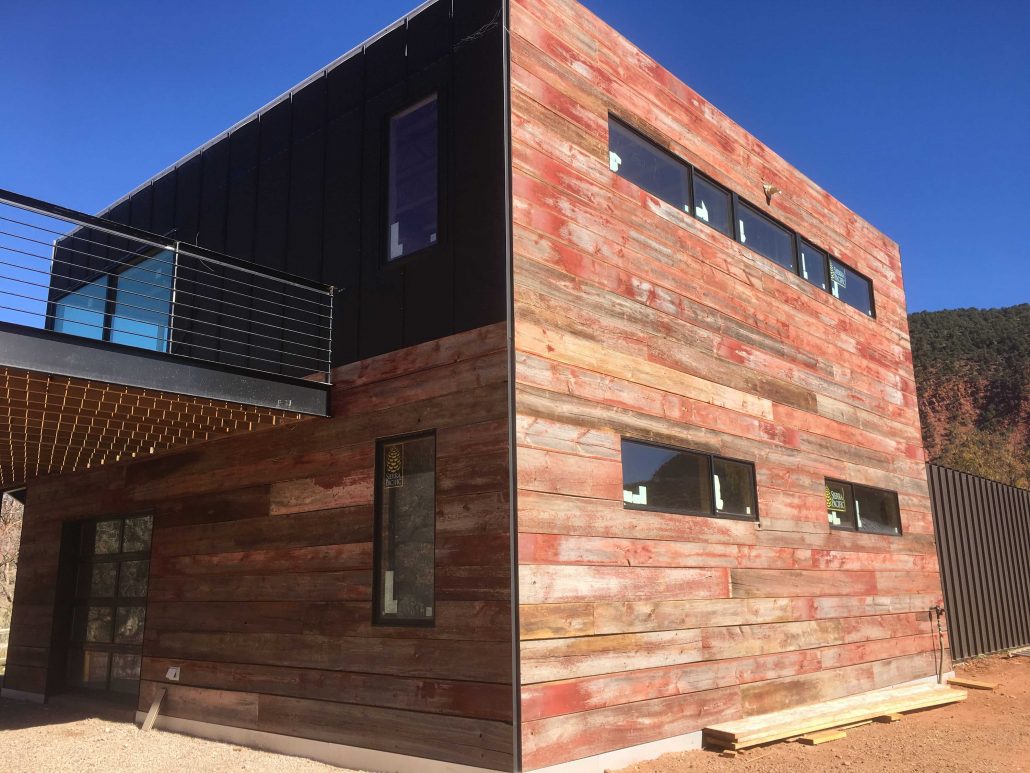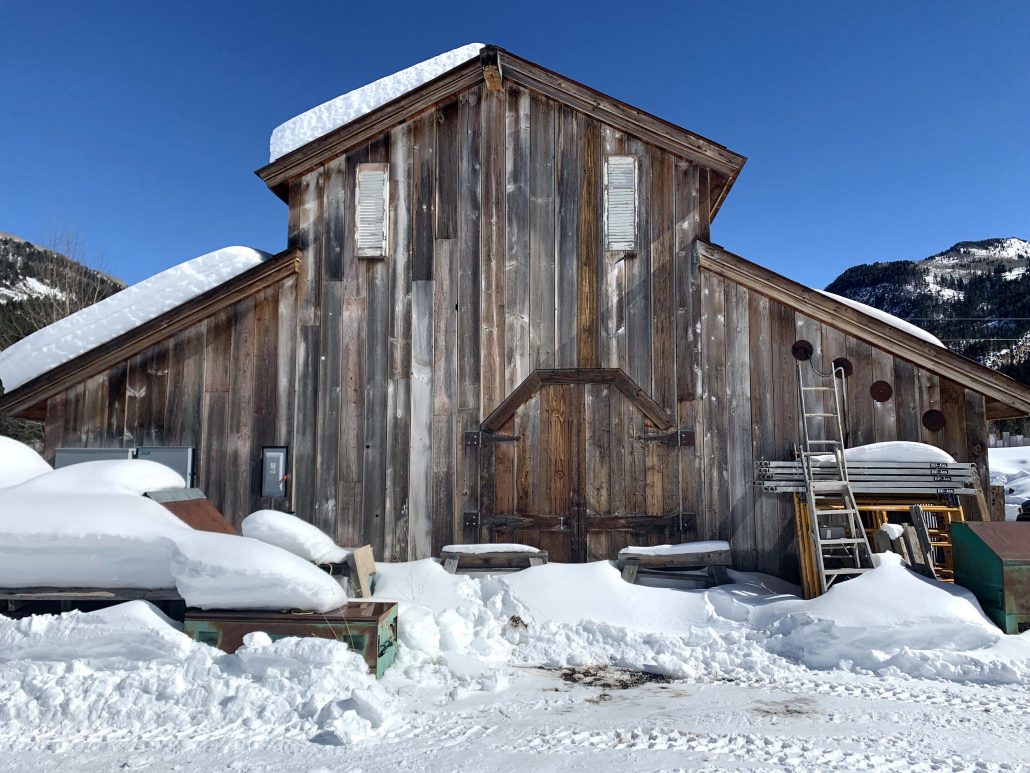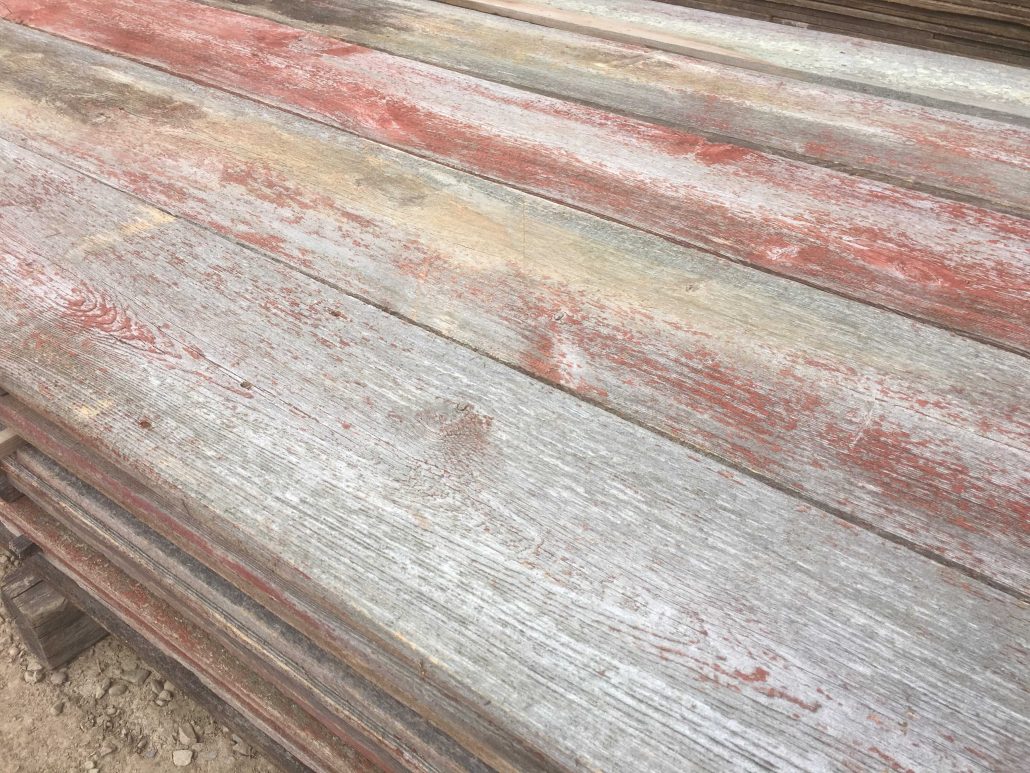 Our reclaimed siding is salvaged from old buildings and is naturally weathered from many years of exposure to weather. It has natural marks and streaks on it, and is installed and finished with refinement and accuracy.
Whether it's for one wall or an entire building, our reclaimed siding brings color and texture to any wall.
We offer delivery and installation.
Based in Marble, Colorado, we deliver to anywhere in the United States. We specialize in serving Colorado and Texas, specifically the Roaring Fork Valley, Vail Valley, and Summit County areas. 
Our wood comes from old structures like barns, sheds, fences, and commercial buildings.