Available in sizes up to 12″x12″.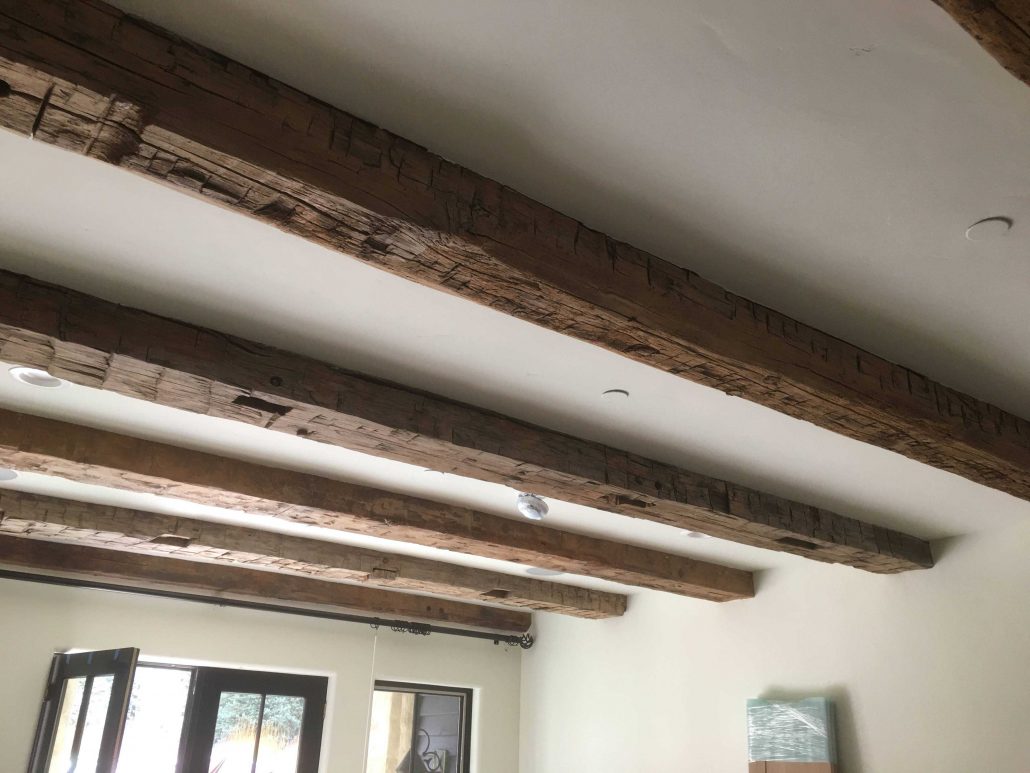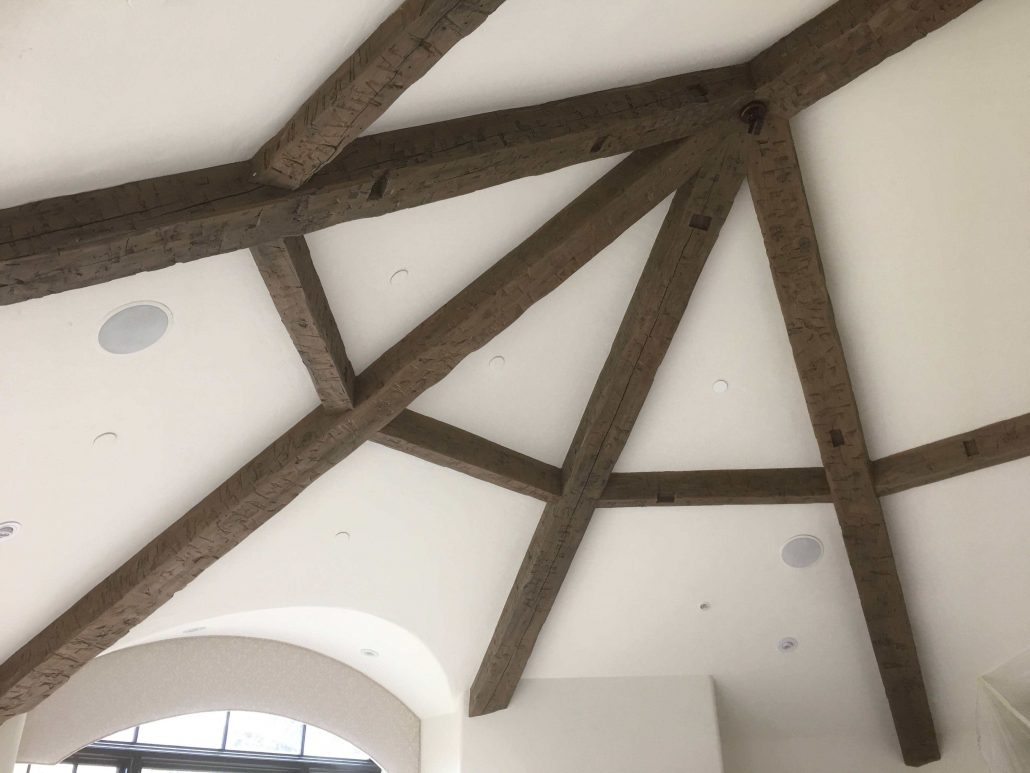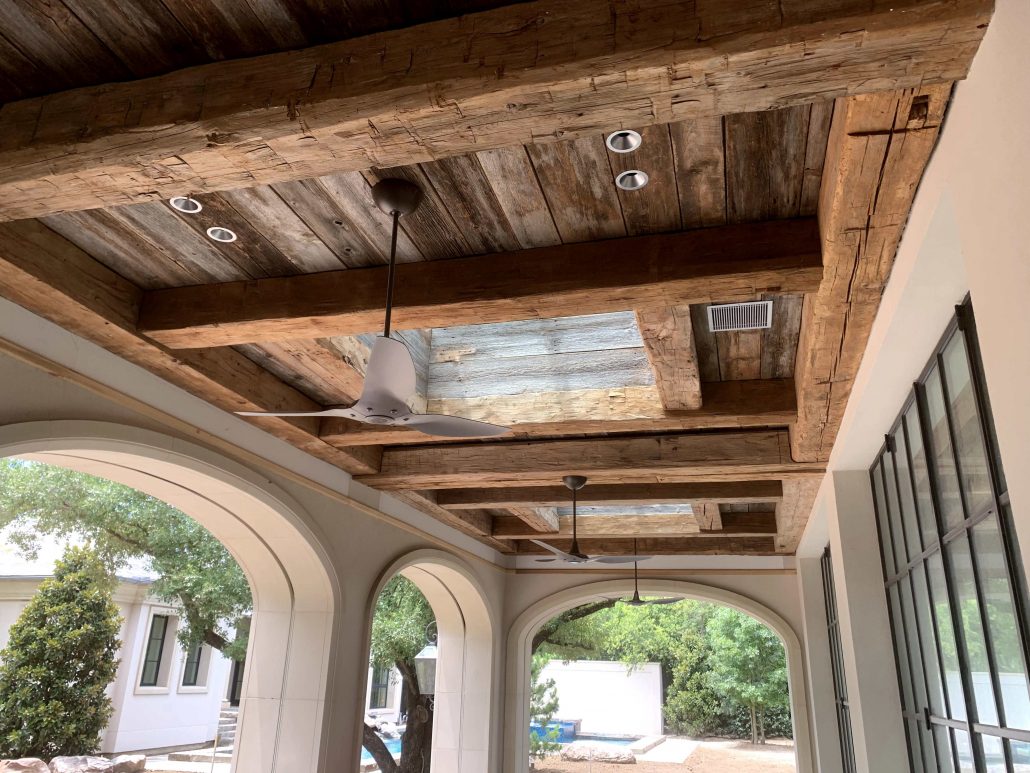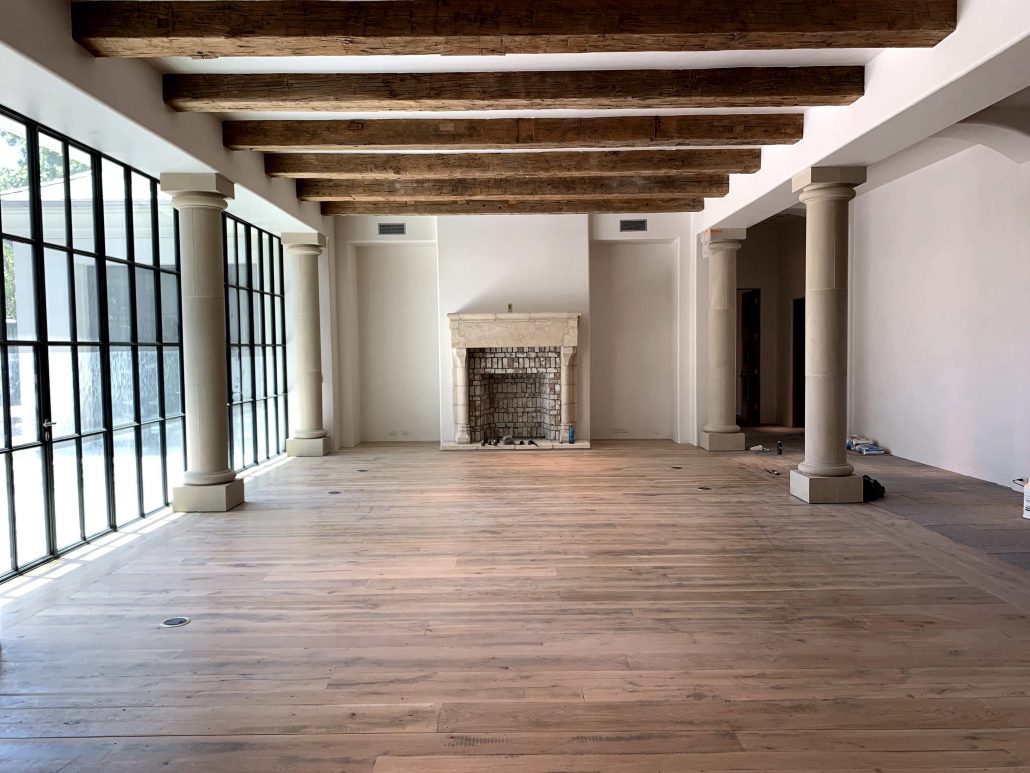 Look up. Witness history.
Our timbers are reclaimed from old timber-framed structures and have natural characteristics like cuts, holes, pegs, and pockets. They bring history and beauty into any space and really pull their weight in any room.
Our hand-hewing services bring new life to our recycled beams. Through our hewing process, we hand-finish and treat the wood to accentuate its natural characteristics and bring out its color.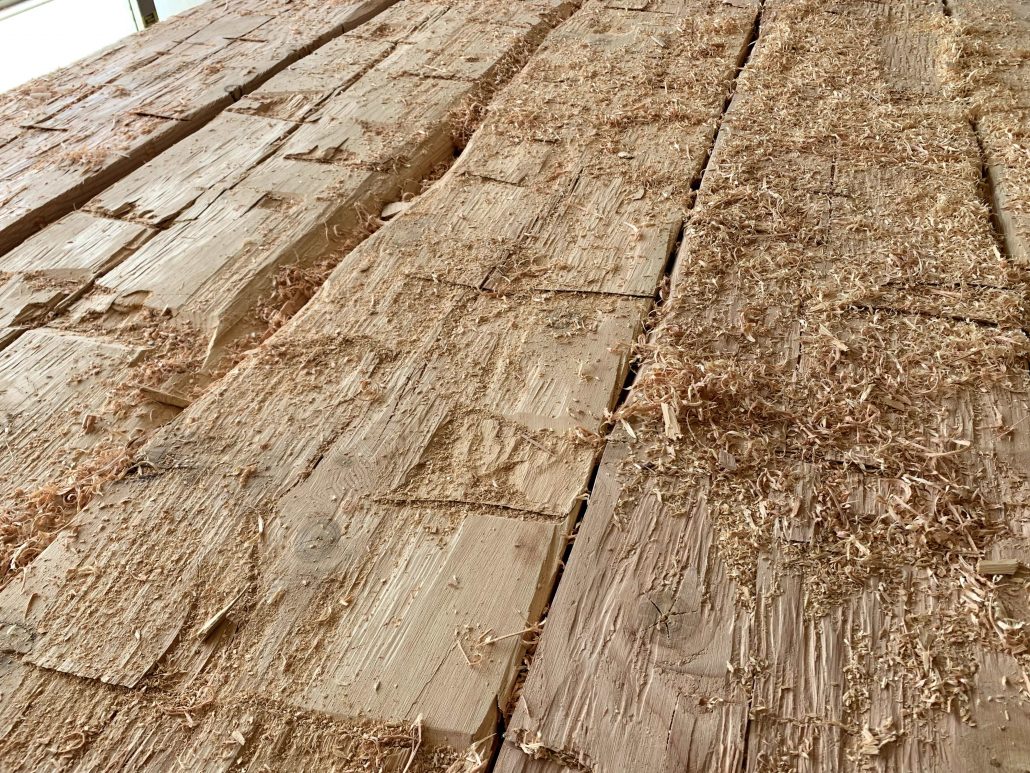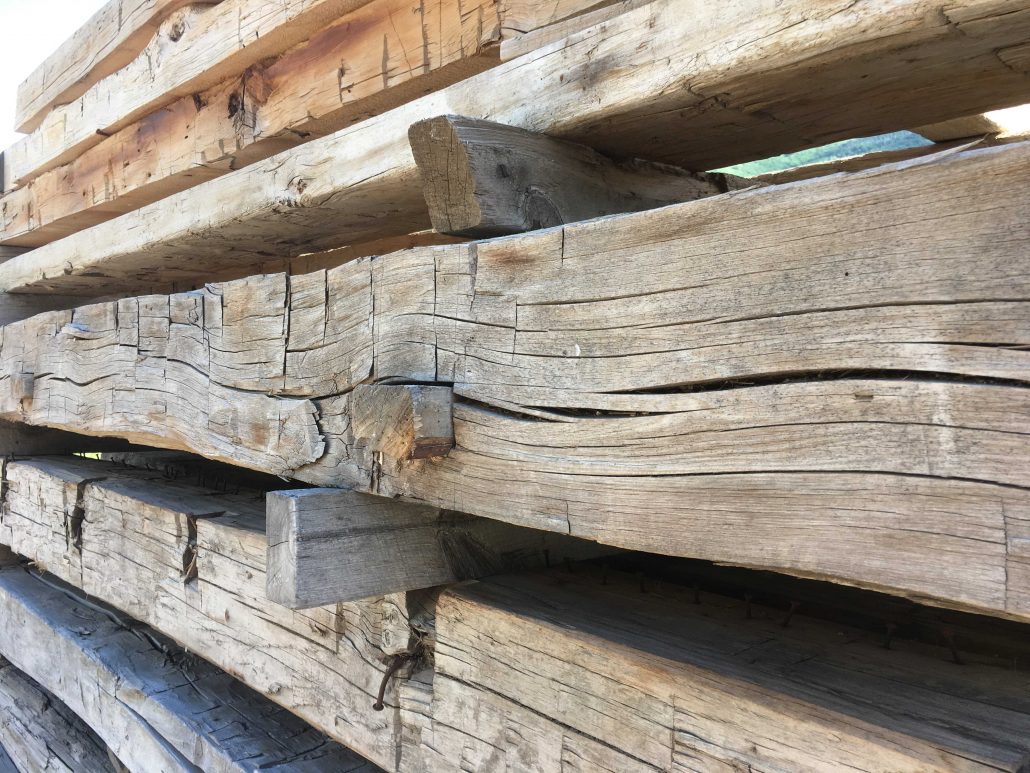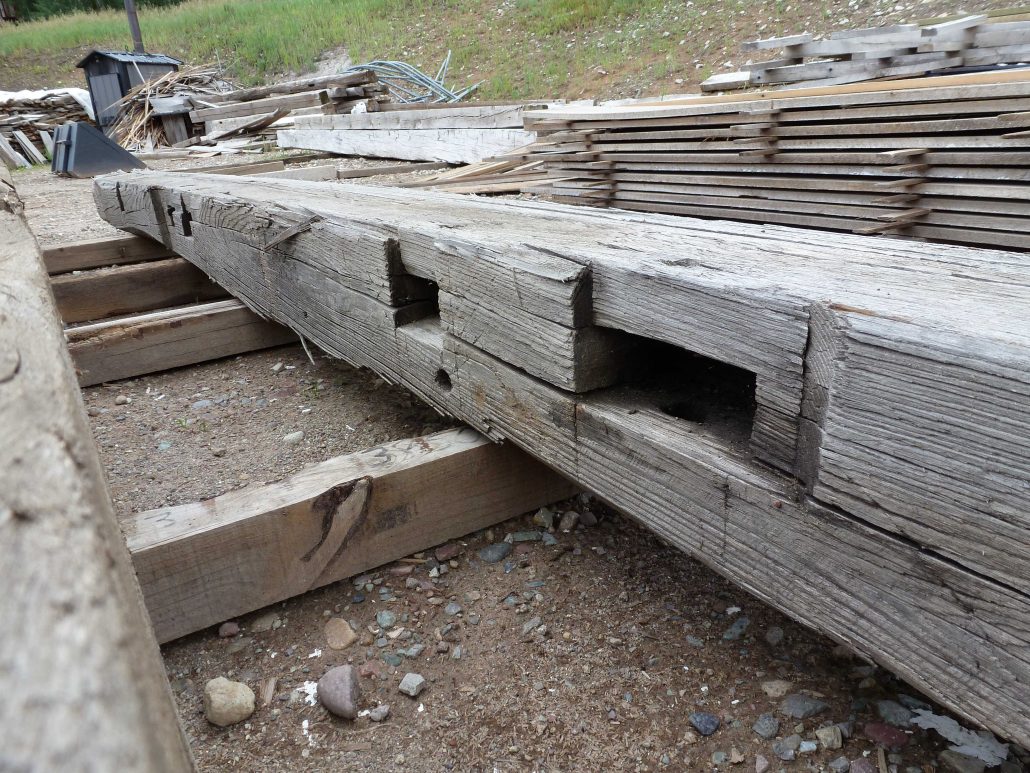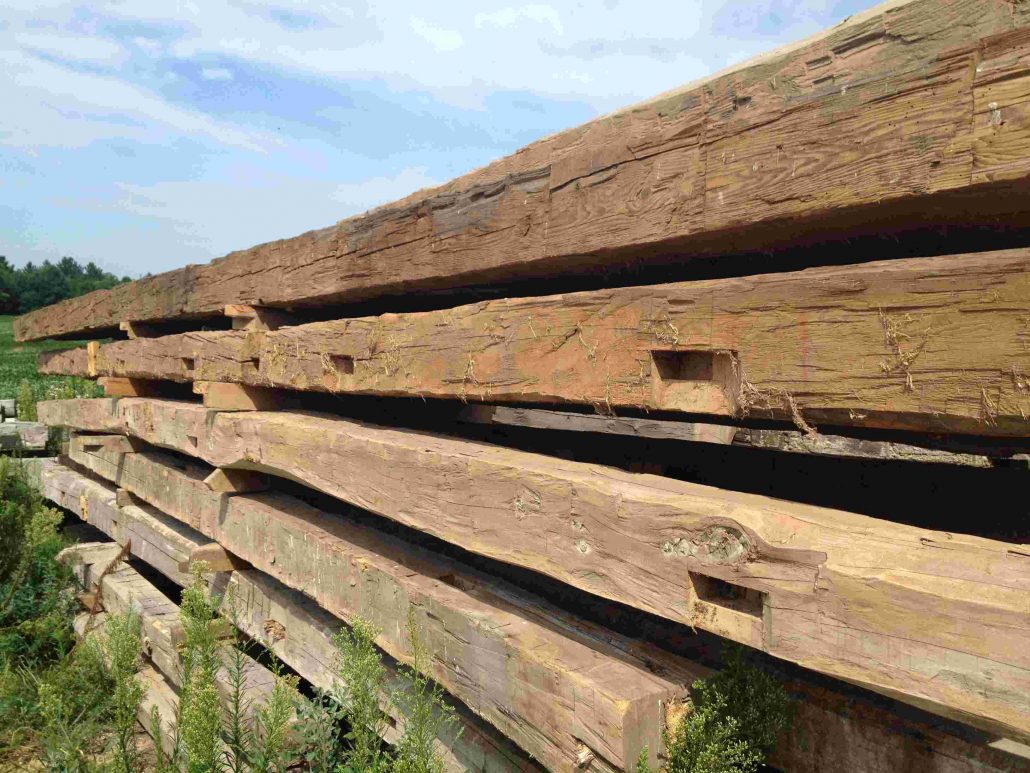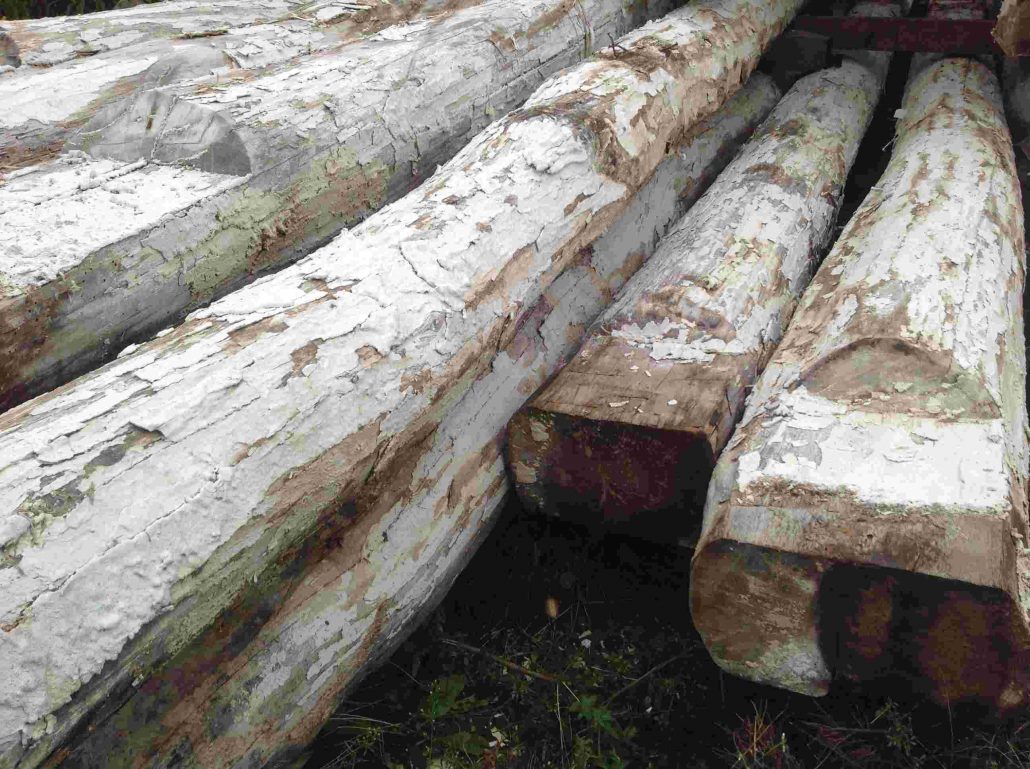 We offer raw reclaimed timbers, as-is, in sizes up to 12″x12″. They are gorgeous, rare, and extremely solid.
We offer delivery and installation.
Based in Marble, Colorado, we deliver to anywhere in the United States. We specialize in serving Colorado and Texas, specifically the Roaring Fork Valley, Vail Valley, and Summit County areas. 
Our wood comes from old structures like barns, sheds, fences, and commercial buildings.